CEA Summit East
September 19

-

September 20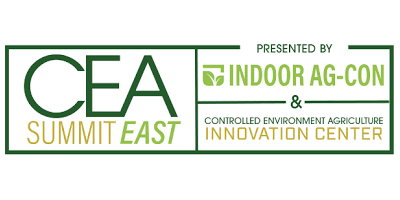 What is CEA Summit East?
It is a conference featuring speakers highlighting different aspects of the CEA industry in keynotes, panels, and breakout sessions.
It is a networking event featuring tabletop exhibits from suppliers showcasing the latest CEA innovations and services with a host of opportunities to meet with peers and potential new business partners during meals, coffee breaks, and an evening social event.