Following NASA's plans to test aeroponics technology on the International Space Station next year, global aerospace giant Sierra Nevada Corporation (SNC) has announced it has successfully grown juicy red tomatoes for the first time in its Astro Garden system.
Astro Garden technology builds on SNC's extensive experience with space-based plant growth systems and technology built over several years in conjunction with NASA. Astronauts have been relying on and utilizing SNC technologies to grow lettuce, Chinese cabbage and ornamental Zinnia flowers successfully on the International Space Station since 2015.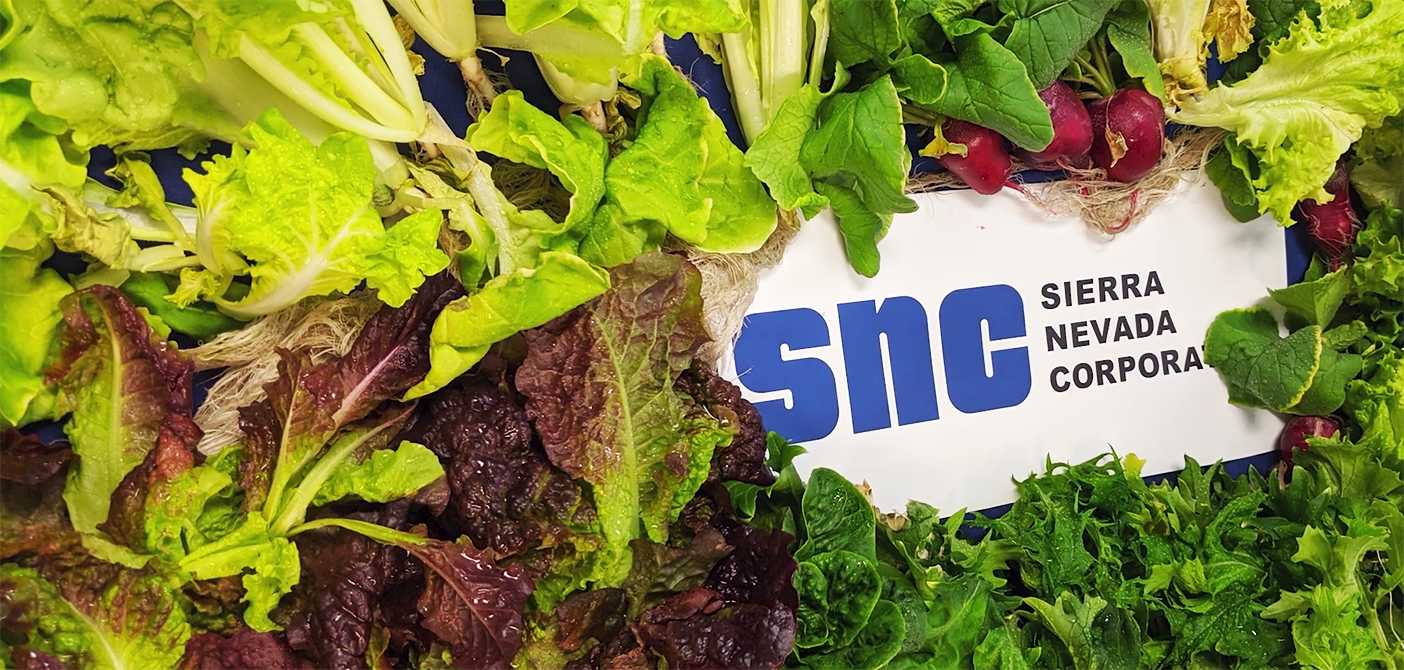 Leveraging its proven microgravity plant growth systems, SNC developed Astro Garden – its largest and most advanced plant growth system to date. Astro Garden consumes less power and requires less volume and maintenance. It utilises a combination of red, blue, and white LEDs to provide the necessary lighting nutrients (compensating for the lack of sunlight in space), while the VEGGIE system uses red, blue and green LED lights.
"Our goal is to provide astronauts with fresh produce that provides essential micronutrients that may not be available in current food options," explained Tom Crabb, vice president of SNC's Propulsion & Environmental Systems business unit. "We'd eventually like to see Astro Garden growing berries, beans and other antioxidant-rich foods."
"Advancing Astro Garden technology provides us with a new tool for testing operational-scale vegetable production systems designed for use in space habitats," added SNC principal scientist Dr Robert Morrow.
SNC continues to conduct plant testing with the ultimate objective for Astro Garden to provide diet supplementation and a source of recreation for space crews to improve habitability. SNC used its aeroponics technology to grow the tomatoes at its Madison, Wisconsin facility as a part of NASA's NextSTEP (Next Space Technologies for Exploration Partnerships) – a public-private partnership model that seeks commercial development of deep space exploration capabilities to support more extensive human spaceflight missions in space, including low-Earth orbit and the Moon.