Dutch start-up Source.ag – a leading AI provider for greenhouse growers, has secured an additional US$4 million in an extension of its Series A funding round, taking the total raised to US$27 million. SK networks (of South Korea) invested US$2 million through its US investment corporation Hico Capital and an existing investor – MIT-affiliated E14 fund, provided a further US$2 million.
Source.ag has garnered significant acclaim for developing the first-ever AI model to generate optimised growing methods and outcomes for indoor ag operations. Their innovative solutions harness the power of AI technology to offer-valuable recommendations on ideal planting schedules, strategic pruning techniques, optimal growth environments, and even appropriate harvest timings. Building upon this foundation, the Source.ag system delivers precise predictions regarding expected yields and profits.
By capitalising on the extensive capabilities offered by Source.ag, farmers can tap into the potential to increase their operating profits through cost reduction measures and the expansion of production capacity. The Dutch firm says it has increased the number of users of its products by ten-fold in just 12 months.
Source.ag is partnering with the world's leading growers to help increase vegetable yields in the face of the growing energy and climate crises, it has partnerships in place with indoor ag leaders such as Priva, Ridder, Agro Care, and Rainbow Growers Group.
Next steps
Source.ag launched its first commercial products in the summer of 2022 and will use the new funds to introduce two new ground-breaking AI products that will drive safe, reliable and climate-resilient food production by supporting greenhouse growers with advice on the optimal way to grow their crops.
In the second half of 2023, Source.ag will launch its innovative 'Source Cultivate' module. By creating a digital twin of a real-world greenhouse facility, Source Cultivate is able to simulate plant biology and predict expected resource usage and yield.
Source.ag is also actively exploring the development of programs that will encompass manpower management and disease prevention functionalities. These efforts are part of its broader agricultural innovation agenda, aimed at improving labour efficiency, conserving water resources, and reducing chemical usage.
SK networks' investment
Rien Kamman, CEO and co-founder of Source.ag: "We are very excited for SK networks' support in our mission to empower the world's growers. We are on a mission to feed our planet's growing population in a durable, resource efficient and healthy manner and will use these funds to accelerate our research and introduce new products that will empower growers worldwide to grow more healthy food, for more people, in a safe, reliable and climate-resilient way."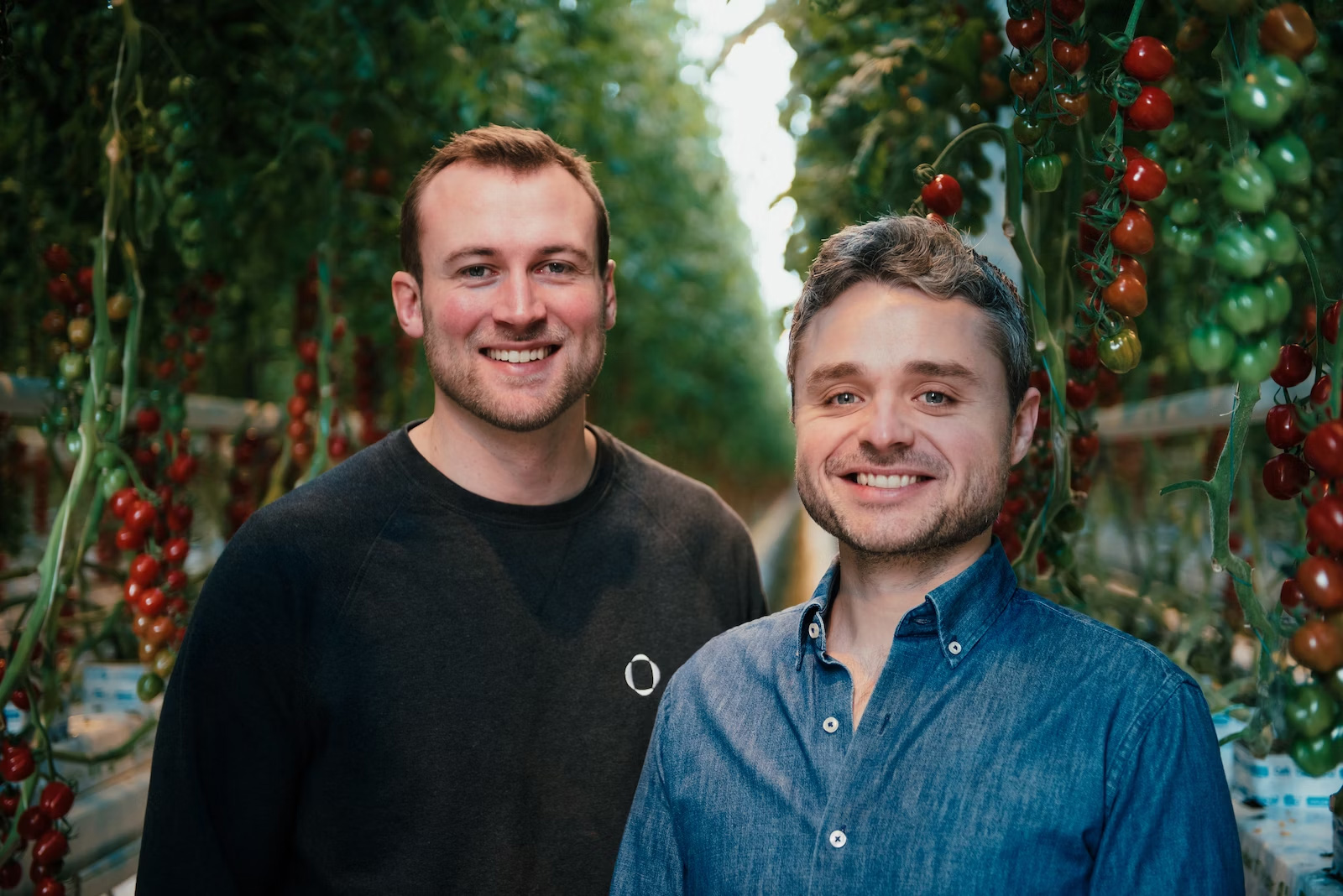 SK networks says it made its investment decision after carefully assessing the substantial growth prospects in the smart farm market and recognising Source.ag's technology as a catalyst for enhancing the long-term sustainability of the agricultural sector. An official from SK networks stated, "Source.ag has solidified its position as a prominent player in the Netherlands, a pioneering country in smart farming. As a start-up with a scalable SaaS model, it holds immense potential for successful expansion into the global market." The official further emphasised that this investment aligns with SK networks' mission to address global social and economic inequalities as a gatekeeper in the realm of global innovation, surpassing the sole objective of enhancing everyday comfort.