Gresham House plc backed vertical farming company Fischer Farms has expanded its business development team. Tom Scott joins the team as Business Development Manager from MM flowers, where he was responsible for managing and building key accounts across the UK retail sector.
He also previously worked for the Bridge Farm Group, one of the leading growers and suppliers of pot and pack bedding plants and herbs into UK retail. In Scott's previous roles, he has worked with some of the biggest retailers, including Sainsbury's, Morrisons, Coop and Lidl, bringing almost a decade of commercial experience with him.
Business Growth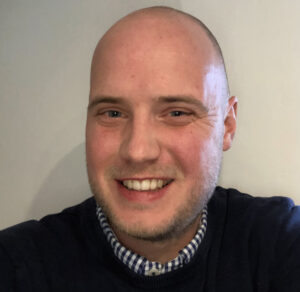 In his new role, Scott will focus on identifying new business opportunities, as well as managing existing relationships, to build long-term partnerships for Fischer Farms, as the firm continues to roll out its vertically farmed produce to customers around the UK.
He will be responsible for building a commercial pipeline for the business, with robust scale-up plans that can meet industry standards, match price and deliver exceptional quality to Fischer Farms' growing list of customers.
"Fischer Farms is one of the most exciting firms in the vertical farming industry and I am thrilled to be joining the team at such an exciting time for the business." says Scott "It is an amazing opportunity to join a company at the forefront of a growing revolution, where I can use my knowledge and experience to build a business that will be at the forefront of vertical farming."