Indoor agriculture's plant breeding specialist – Vindara, has been acquired from Kalera by private equity investment manager Sandton Capital Partners, for an undisclosed sum.
The first company to deliver genetic seed varieties bred explicitly for use in high-tech vertical indoor farming operations, Vindara utilises deep machine learning and analytics to develop tailor-made seeds in a compressed timeframe of only 12-18 months.
Based in Orlando, Florida, Vindara has assembled an industry leading database of worldwide produce, tracking thousands of varieties and looking at everything from physical measurements to texture and flavour.
Combining advanced technology with state-of-the-art research and development facilities the company uses genomics, machine learning, and computational biology along with traditional breeding methods to meet the market need for delicious produce. No gene-editing techniques or genetically modified organisms (GMOs) are used in Vindara's seed breeding processes.
Vindara continues to develop and expand its ever-growing IP protected seed variety portfolio.
Dr. Jade Stinson will continue as Co-Founder and CEO and is focused on accelerating and expanding Vindara's seed research and development programs to serve the entire global indoor farming market. Vindara has a long-term committed staff base who will all remain with the business.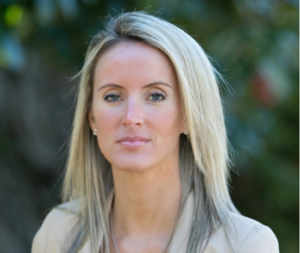 Dr Stinson said: "Vindara was founded on a vision to build a company that could change the vertical farming sector. Our seed development process is unprecedented because we can develop customized seeds for indoor growers faster than any other seed provider. Innovation is at the heart of our strategy to deliver tailor-made alternatives designed specifically for indoor use, without sacrificing quality, taste and nutrients. The business is well capitalised which supports our strategy to become a leader in the vertical farming space. This is an exciting period for Vindara and its future growth as we look to leverage on our unique offering and expand our position in the vertical farming sector."