Finnish vertical farming company iFarm has farms operating and under construction in Europe, the Middle East, Russia and CIS, with a total planting area of more than 30,000 square metres. Now in a partnership with Al Sadarah Group, a commercial-scale indoor farm will grow leafy greens, strawberries and edible flowers in Qatar.
The partnership will help Qatar reduce its heavy reliance on food imports and bring the country closer to achieving the goal of achieving 70% self-sufficiency in food production by 2023, as outlined in Qatar's National Food Security Strategy.
The first phase of the Al Sadarah / iFarm partnership involves developing a commercial trial farm at Al Sadarah's Agrico Farm in Al Khor, Qatar. Agrico is one of the first and largest organic smart farms in Qatar with 100,000 square metres of organic greenhouses.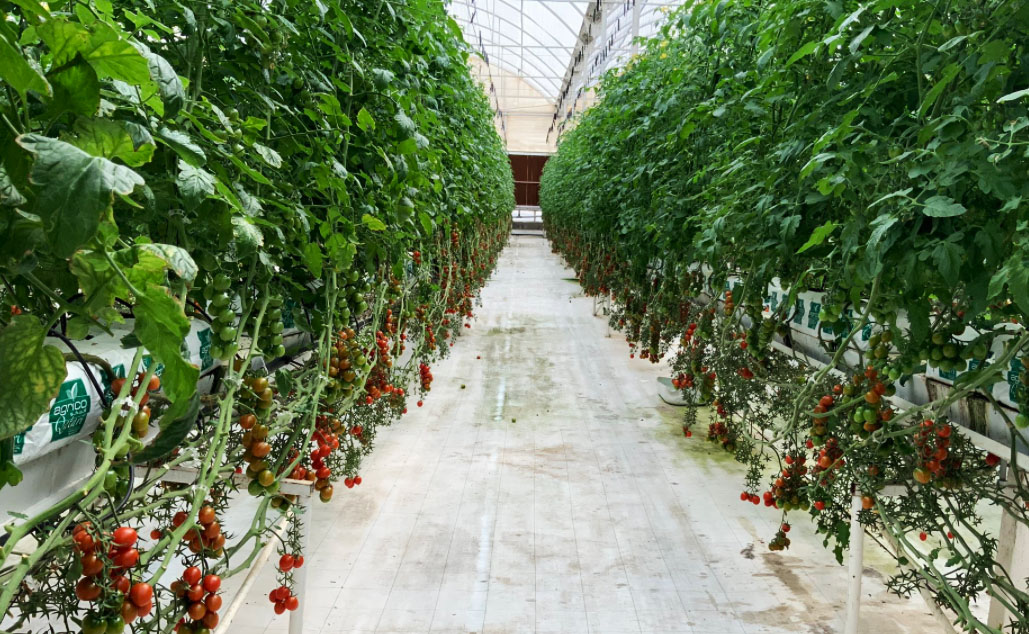 ---
Optimising food growing solutions for one of the harshest climates on earth
For the countries of the Gulf Cooperation Council (GCC) the trial farm will be the first AI managed vertical farm to use drones to monitor crop health and manage yields. It combines Agrico's expertise and technology for farming in arid environments with iFarm's state-of-the-art vertical farming solution to improve the quality of crops and to maximize the yield in one of the world's harshest environments.
The second phase of project involves commercial distribution of the produce to the local Qatar market and the expansion of the vertical farming technology to other farms in Qatar and its regional neighbours.
"This partnership brings one of the world's most advanced vertical farming technologies to our country. Combining Agrico and iFarm's capability will deliver consumers even more of the freshest produce on the same day," said Mr Ahmed Hussain Al-Khalaf, Chairman of Al Sadarah Group/Agrico. "Strawberries and most lettuce varieties are now 100% imported and in many cases of a low quality and lacking freshness. Once the development is ready we will jointly be delivering the freshest strawberries and lettuces available anywhere in the world."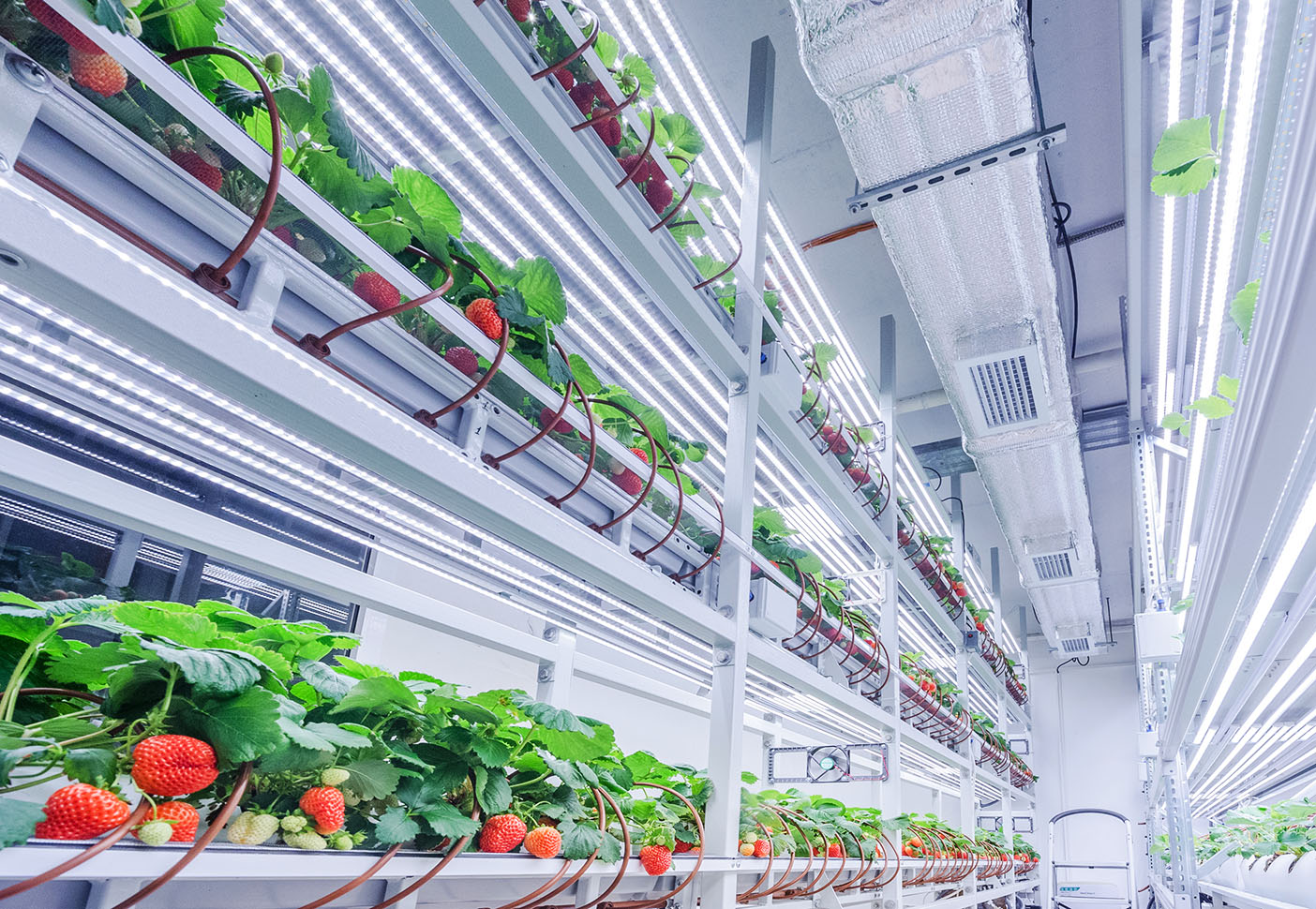 Kirill Zelenski, CEO of iFarm – Intellectual Farm, OY said "Vertical farming is a key to boosting food security in Qatar, where conventional agricultural production is extremely challenging due to the country's hot and arid climate. We are excited to tap into Agrico's long-standing expertise in the region and work together toward helping Qatar achieve its ambitious goals of food independence.
"I believe that it's the beginning of a long-term and fruitful collaboration. The role of iFarm won't be limited to simply supplying equipment and software at the construction phase, but we will help oversee the farm after it's up and running and provide support to our partners in managing iFarm's cutting-edge technology." he added.
Qatar-Russia Investment and Trade Advisory (QRITA) acted as an advisor in establishing the partnership and will continue to work with iFarm and Sadarah to develop their joint venture further.