Two emerging players in the vertical farming sector have announced plans to open new facilities: &ever Singapore Pte Ltd (previously Farmers Cut Pte Ltd), a fully owned subsidiary of German-based &ever GmbH, will construct and operate a 15m-high, multi-layer, vertical farm in the Asian city state, while fenaco National Products, a strategic business unit of the fenaco cooperative, and the ETH Zurich spinoff YASAI plan to build an industrial-scale vertical farming pilot project in Zurich, Switzerland.
Singapore to ramp up local production
Amid the global food supply challenges posed by the COVID-19 pandemic, the Singapore Food Agency (SFA) launched a '30×30 Express' grant earlier this year. The grant will support the country's agri-food industry and accelerate the ramp up of local production, with the aim of meeting 30% of Singapore's nutritional needs with food produced locally by 2030.
&ever has been awarded funding under SFA's '30×30 Express' grant to ramp up local food production over the next 6-24 months. The grant is awarded to companies who make use of highly productive farming systems that can be constructed and implemented quickly to achieve high production levels.
The vertical farm will produce up to 500,000kg of leafy greens annually for consumers in Singapore, using &ever's 'Dryponics' method. Dryponics keeps the plants alive, with the roots intact, until they reach the consumer. Consumers will be able to harvest the plants just seconds before consumption, resulting in higher nutritional value and better tasting greens.
Using 90% less water, 60% less fertilizer and zero pesticides, &ever says it produces plants that are more nutrient-rich and better for the environment. Usually, green leaves lose most of their nutritional value after being washed in chlorine, chilled, packed, stored in warehouses, and then sent on the road for transportation – many times across thousands of kilometres.
&ever's advanced systems for tasty local greens allows for everything inside the farms to be controlled digitally – from seeding to harvesting, CO2 levels, temperature and airflow. IoT sensors and edge computing collect data throughout the farmhouses to produce and maintain the healthiest plants. This controlled environment leads to faster growth cycles and higher crop yield, according to the company.
"To accelerate the ramp up in local food production and meet our '30 by 30' goal, we will need to leverage productive farming technology," said Melvin Chow, senior director of SFA's Food Supply Resilience division. "Technology can help farms achieve higher production levels, and be more resilient against the impacts of climate change. We are pleased to see our agri-food players, such as &ever Singapore adopting productive and innovative farming systems, and will continue to work with them to strengthen our food production capabilities. This in turn will enhance Singapore's food security, and create good jobs for our people."
"We are excited to continue our global roll-out and bring better tasting, highly nutritious asian greens, salads and herbs to the people of Singapore," added Dr. Henner Schwarz, CEO of &ever,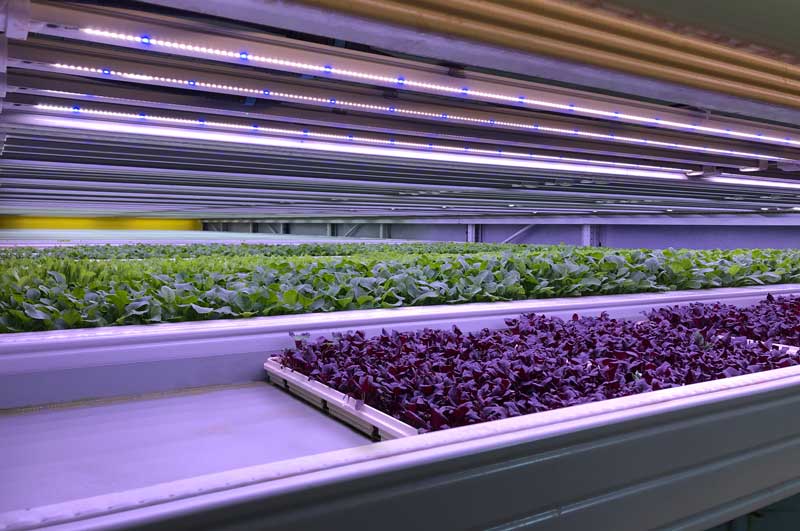 ---
Zurich pilot project to assess vertical farming
Meanwhile, fenaco National Products, a strategic business unit of the fenaco cooperative, and YASAI, an ETH Zurich public research university spin-off, will collaborate on building an industrial-scale vertical farming pilot project in Zurich, Switzerland, following fenaco's investment of CHF500,000 (US$550,000) in YASAI AG. The vertical farm is expected to deliver approximately 20 tons of biomass products per year.
The pilot project will allow fenaco National Products to assess the robustness of the advantages claimed by vertical farming, which include: an increase in productivity by a factor of 10 to 15 per square metre due to a layered construction method; a 90% reduction in water consumption; pesticide-free agriculture or greatly reduced use of pesticides in comparison to conventional agriculture; and all-year-round production and increased yield.
In addition, it will be used to test and identify solutions for the challenges of large-scale vertical farming plants such as higher energy consumption and to prove efficiencies derived from economies of scale.
"We are working on the farm of the future and regard this investment as a preliminary work and a basis for decision-making for future investments in our producers," said Markus Hämmerli, head of fenaco's country products and research cooperation team.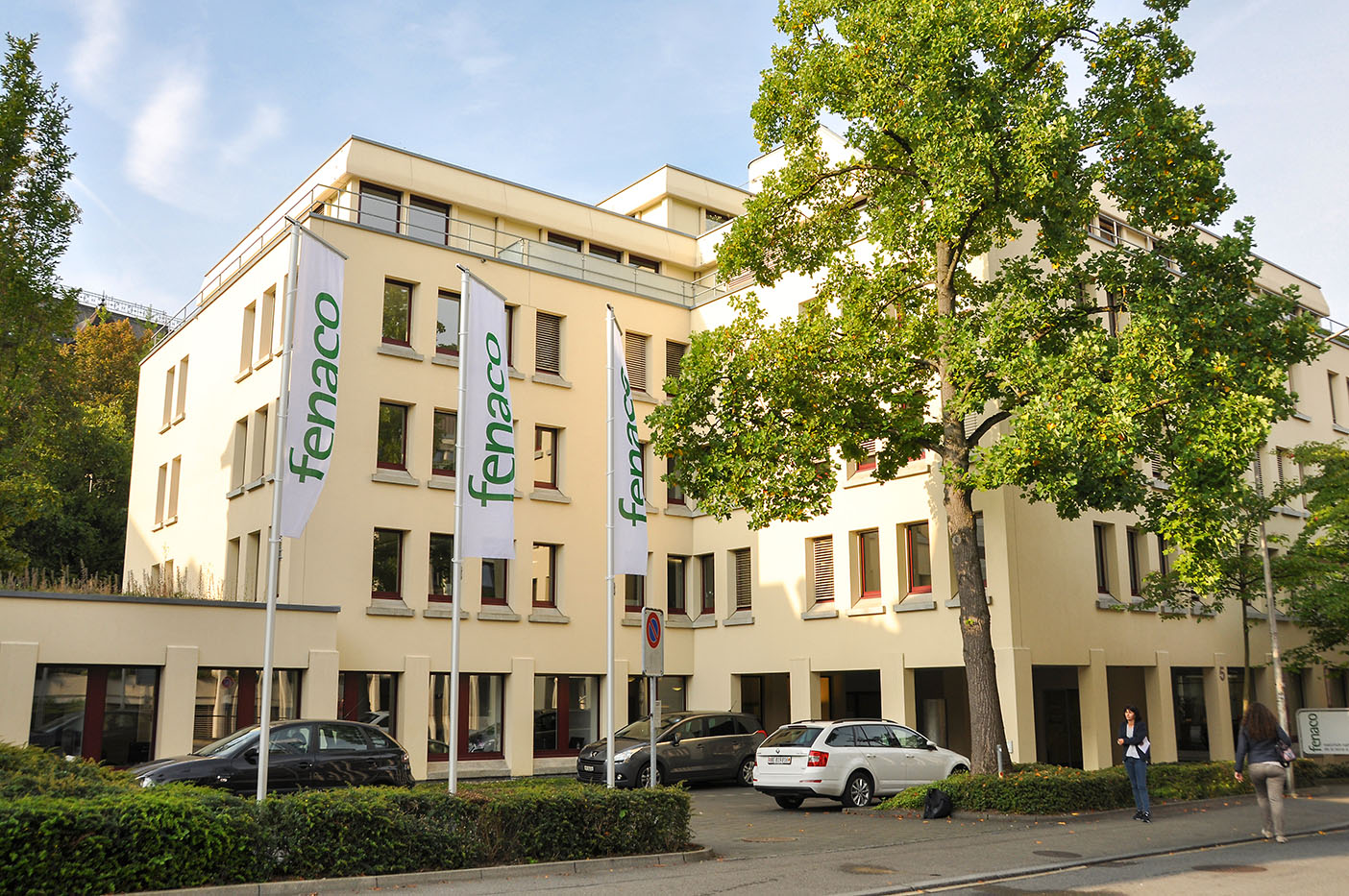 "In the future, we do not want to produce ourselves, but rather share our experience in the field of vertical farming with our producers to open up a new, profitable business segment for farmers," added Daniel Schwab, head of the vegetable category at fenaco National Products. "To this end, a think-tank of leading industry players has been set up with vegetable producers from the Seeland region."
"Thanks to the cooperation with fenaco, we now have a strong industrial partner with a great deal of market and customer knowledge in the space on our side," concluded Mark Zahran, co-founder, YASAI. "This is extremely valuable when scaling up the technology and penetrating the Swiss market. The partnership will enable YASAI to boost the distribution of its vegetables and herbs in the retail and catering segments."