With sights set on locations in Perth, Sydney, Singapore, Jakarta and beyond, Australia's Eden Towers is building sustainable indoor vertical farms that use 98% less water and 1/10th of the space associated with traditional farming. This week the company has announced a partnership with Scotland's leading vertical farming technology provider IGS (Intelligent Growth Solutions) to build a commercial scale vertical farm in Perth (Western Australia… not Scotland).
IGS will build four 12-metre-high Growth Tower structures, which will create a precision-controlled indoor ecosystem where plants can thrive all year round without soil. The farm will achieve up to 15 times the yield of a greenhouse or open field – a traditional field would require 6,000m² of space to produce the equivalent yield. When it is fully operational in 2023 the farm will generate 120 tonnes of produce per annum.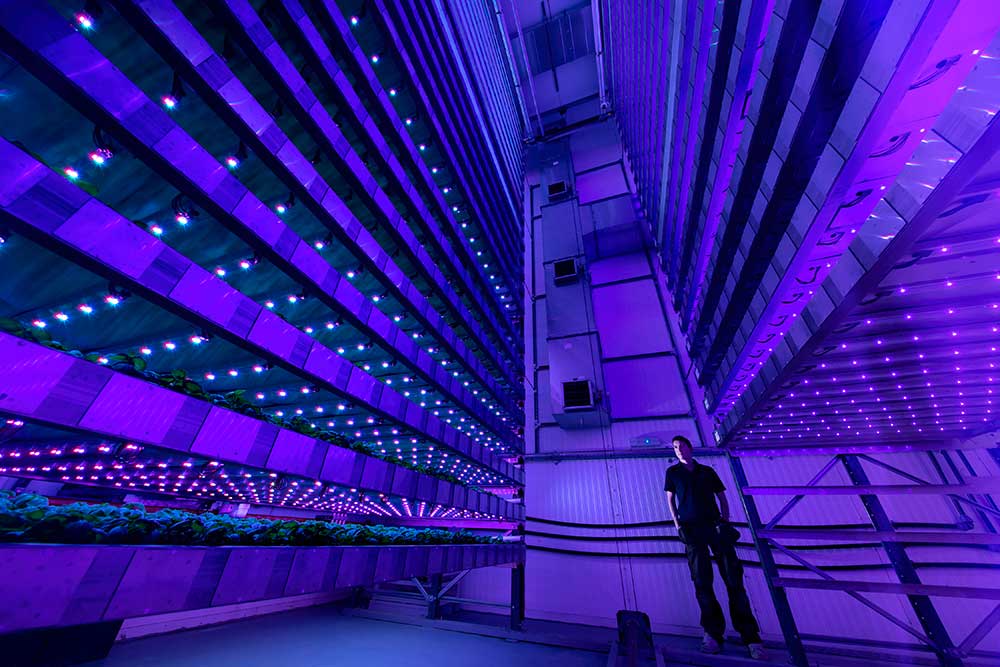 An indigenous community focus
Eden Towers' husband-and-wife founders Christian Prokscha and Julia Prichodko are seeking to address the looming crisis of global food security and food quality, in an environmentally sustainable manner. This new vertical farm in Perth will grow leafy greens, specialty crops and begin the development of indigenous crops to support the local indigenous community in Australia and enter new markets.
The indigenous crop program is supported by key WAFIP collaborators and championed by the Peel Development Commission. Working alongside Winjan Aboriginal Corporation, Eden Towers and IGS will first use the vertical farm near Perth to grow food crops like the Warrigal plant (Tetragonia tetragonioides) – a type of bush tucker spinach, and bush tucker celery, with a view to broaden this over time to pharmaceutical and cosmetic crops. It also plans to support reforestation projects in the area.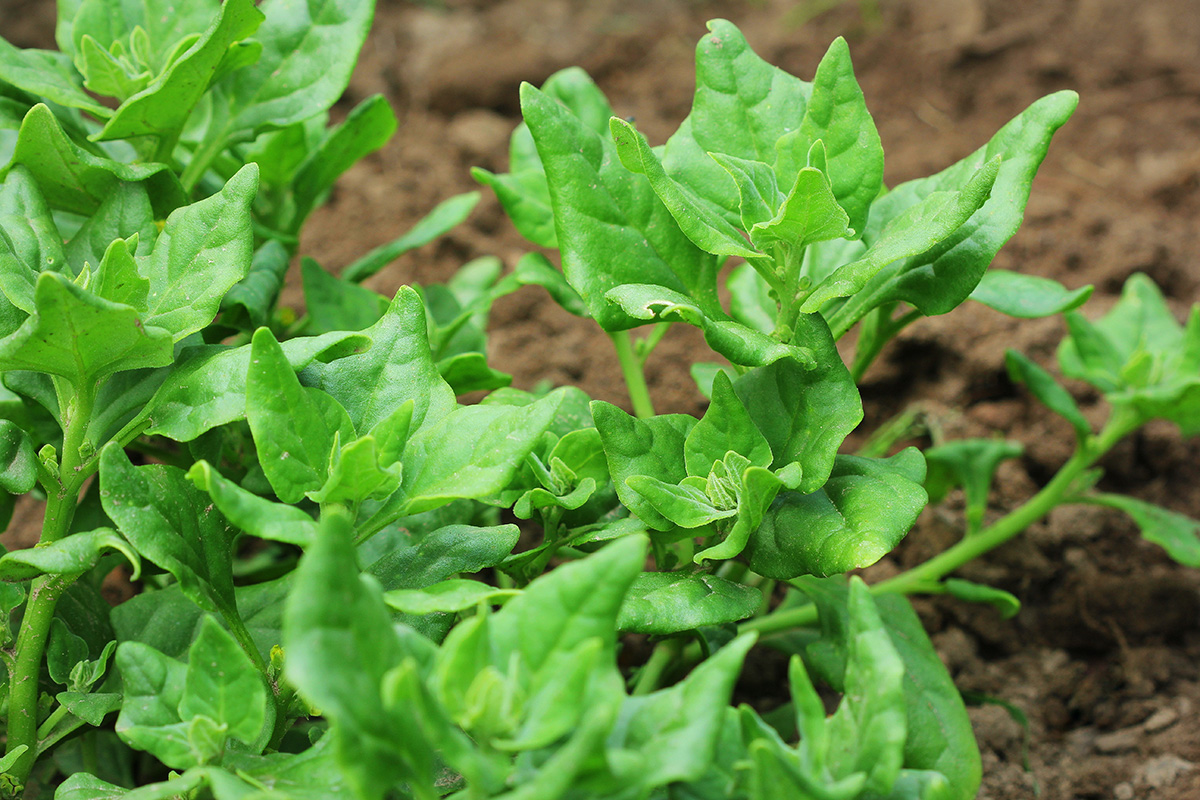 The project has also secured funding from the WAFIP's Enterprise Support Program and the Regional Economic Development (RED) Grant from the WA State Government.
David Farquhar, CEO at IGS, said: "Australia's agricultural production is growing, but it's vital that's delivered in an environmentally sustainable way if we're to curb the emissions our farming habits produce globally. Eden Towers is passionate about sustainable farming across Australia, and we're excited that they have chosen our platform to help deliver this project and to support indigenous crop growth and the local community."
Construction of the farm will begin this quarter (2022), and it will be fully operational by early Q4 2022. It will be the first vertical farm in Australia to be powered by up to 100% solar power, with a 100% carbon neutral target for 2024, solidifying Eden Towers' commitment to improving sustainability across Australia's agriculture industry.
Christian Prokscha, (Co-Founder of Eden Towers), said: "Our partnership with IGS gives us unfettered access to the best technology and world-leading crop and food scientists from IGS and at the James Hutton Institute in Scotland. This, combined with our highly experienced and senior team which has the expertise, in-country experience, and market access to execute our plans to expand across Australasia and the Asia Pacific, gives us huge competitive advantage."
The farm will also be supported by local agriculture provider, Bon Pty Ltd, which will deliver the seed to harvest line automation and vertical farm project management.