Planet Farms has appointed both a new CEO and President to guide the Italian vertical farming business through the next phase of its growth. Mara Lucilla Valsecchi joins as CEO and Marco Bordoli is appointed President. These two appointments take place as Planet Farms prepares to build a new farm that will cover an area of around 15000m² (roughly two football pitches).
Founded in Milan in 2018 by Luca Travaglini and Daniele Benatoff, Planet Farms has an existing 9000m² farm to the North East of Milan in Cavenago di Brianza. It operates an innovative integrated growth process that starts with the seeds and ends with eco-friendly packaged salad products. The quality and yield of the crops is boosted using the Philips GreenPower LED production module managed by the Philips GrowWise Control System. The production process is entirely automated meaning that consumers are the first to touch the leaves.
The new farm in Cirimido (North West of Milan) will be 50% larger in capacity. At the same time a new research and development centre is set to open alongside the original Cavenago di Brianza farm. International expansion in the shape of new farms and research centres is also in the company's growth plans.
Planet Farms' new CEO Mara Valsecchi joins after recent positions as General Manager at Piatti Freschi Italia S.p.A. and Strategic Consultant at GBFoods. Marco Bordoli begins his role as President after two decades at CRAI Secom Spa – a leading chain of Italian neighbourhood stores with over 2,800 supermarkets, mini-markets, corner grocery stores, cash & carry, and specialised sales outlets.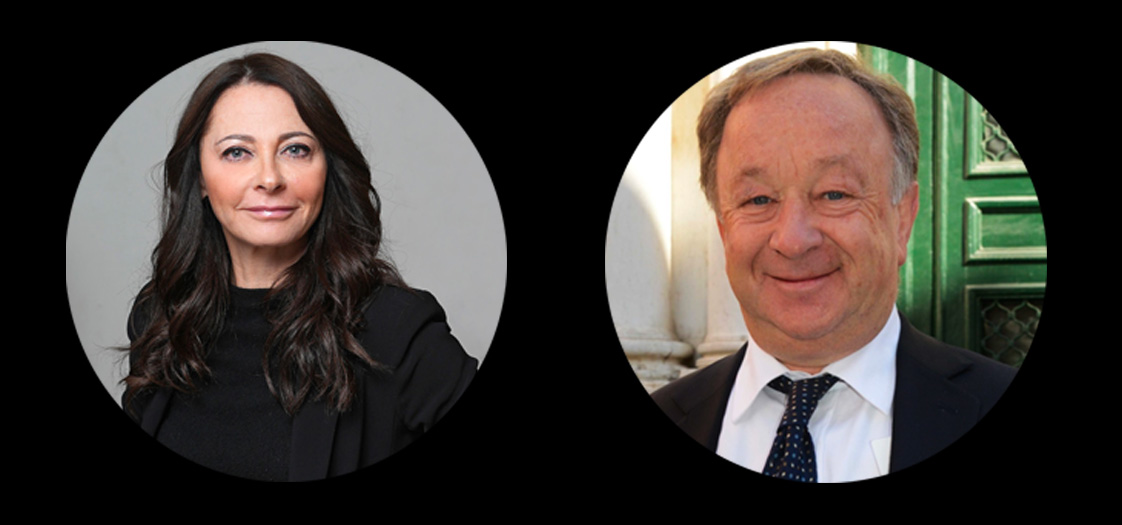 "From an environmental, social and economic point of view, the field in which Planet Farms operates is of crucial importance and relevance. As CEO, I fully embrace the corporate mission: to bring taste to the world, while respecting the environment" said Valsecchi.
"In my new role, I will strive to consolidate its image at an institutional level and assist in commercial development, which goes hand in hand with the creation of new production sites and research centres" added Bordoli.
Founders Travaglini and Benatoff are confident that these two senior appointments will aid Planet Farms in its expansion plans. "We are convinced that the entry of Mara Valsecchi and Marco Bordoli into Planet Farms will bring great added value, with a view to achieving the company's ambitious growth objectives on a national level and expansion of production capacity. We are building a cohesive team that will take us ever higher, ever more vertical . We can't wait to start this new journey together" they announced in a statement.