Vertical farming technologies are featuring more regularly in the mainstream media now with consumers starting to discover produce grown on stacked fluorescent shelves in their local supermarkets. In a very recent episode of BBC's 'The One Show' guest Monty Don (the UK's most well-known garden writer, horticulturist and broadcaster) was asked his opinion about vertical farming. He has some concerns:
"To dislocate food from the seasons, from the soil, from the rhythm of nature to me is to take away one of the really important essences of food, the other thing is I'm not convinced you get all the trace elements and minerals you get from soil." He went on "We know from factory farming, compared to organic farming for example, it's very small differences but they are critical and they accumulate particularly with nutrition"
With climate change threatening global food security there are severe potential risks for traditional methods of food production and Monty did add that he recognised there are logistical advantages of indoor growing "The interesting thing with [vertical farming]  is that it's producing food in areas where you couldn't otherwise do it… and that is not to be dismissed."
Are indoor grown crops inferior to traditional outdoor grown produce?
LettUs Grow Ltd is a UK (Bristol) based vertical and indoor farming technology company which secured £2.35 million in seed funding just last week. We reached out to their team to ask if Monty Don's concerns about missing trace elements and minerals might hold some weight.
LettUs Grow told us that knowing the nutritional value of their produce is very important to them and that they regularly send samples of their indoor grown plants to the lab to make sure they contain at least industry-standard levels of nutrition. They have never had a report come back that would substantiate nutrient concerns. The feeding mist used in their aeroponics system contains all the nutrients the plants need to grow and to provide nutrition for those eating them.
LettUs Grow co-founder, Jack Farmer stated "There's no evidence that crops grown within aeroponics are nutritionally different to those from soil – it's very much conditional on the feed you provide. Plants will adapt-to and utilise the nutritional and microbial environment that they are provided with."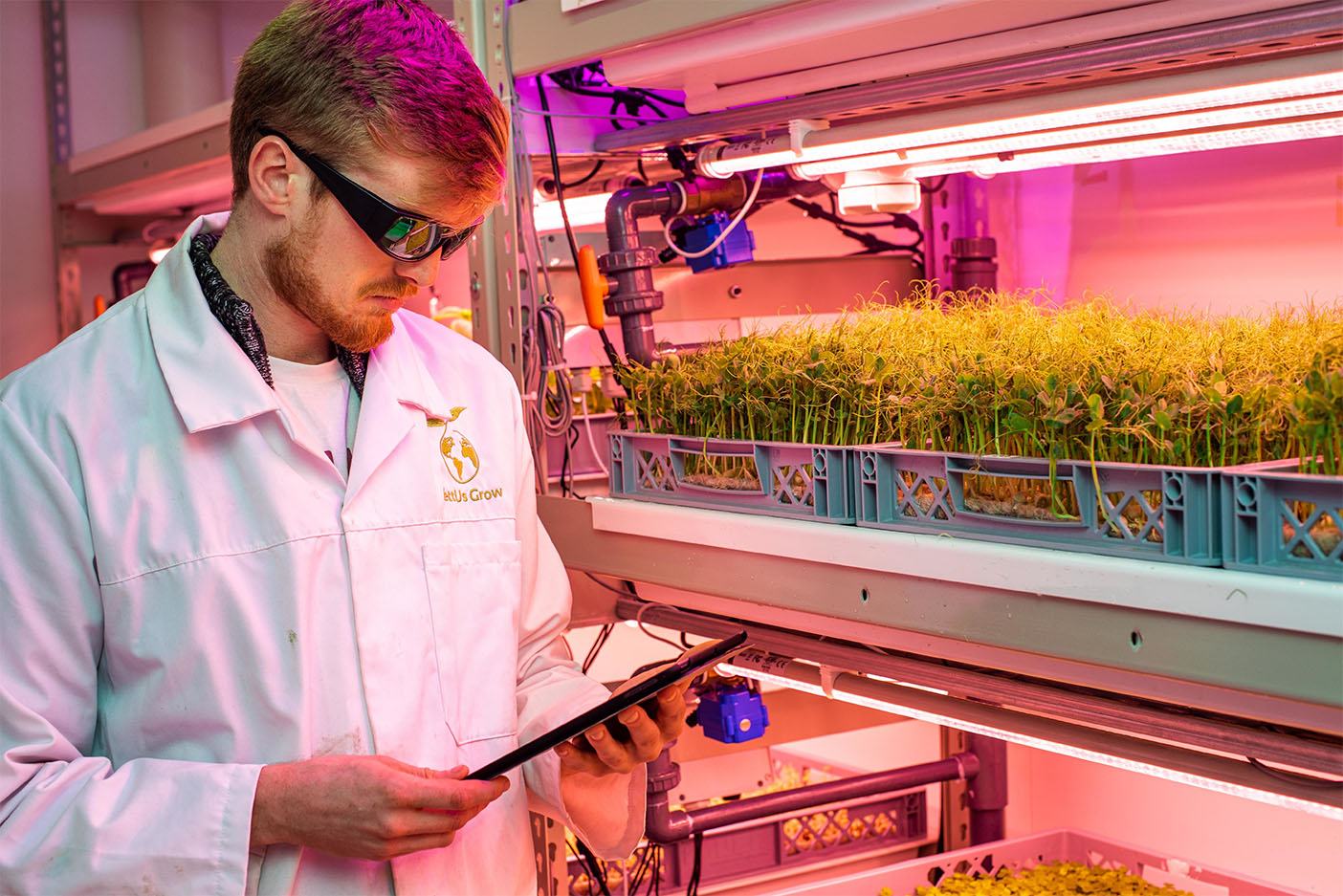 Addressing global food security and sustainability concerns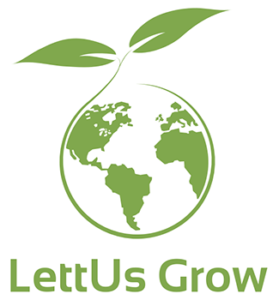 LettUs Grow have designed a patent-pending indoor farming system for greenhouse and vertical farms to address global food security and sustainability concerns. These indoor farms need no fertile land to operate, use zero pesticides and provide a consistent, predictable and climate-resilient food supply all year round. With their unique approach to aeroponics, LettUs Grow have shown growth rate increases of over 70% across a range of crops, compared to current vertical farming methods such as hydroponics.
Their offering is centred around two core products: a novel aeroponic system and an integrated farm management software called Ostara. Ostara automates and controls the whole indoor farm, whilst collecting data on plants, overseeing inputs to crop growth and allowing farmers to trace crops from seed to sale, making operations more efficient.
Images provided courtesy of LettUs Grow Ltd